About
Sometimes, it is rocket science
We needed a new kind of software to build rockets on a fast schedule. If your hardware is also on a rapid pace, we made Fusion for you too.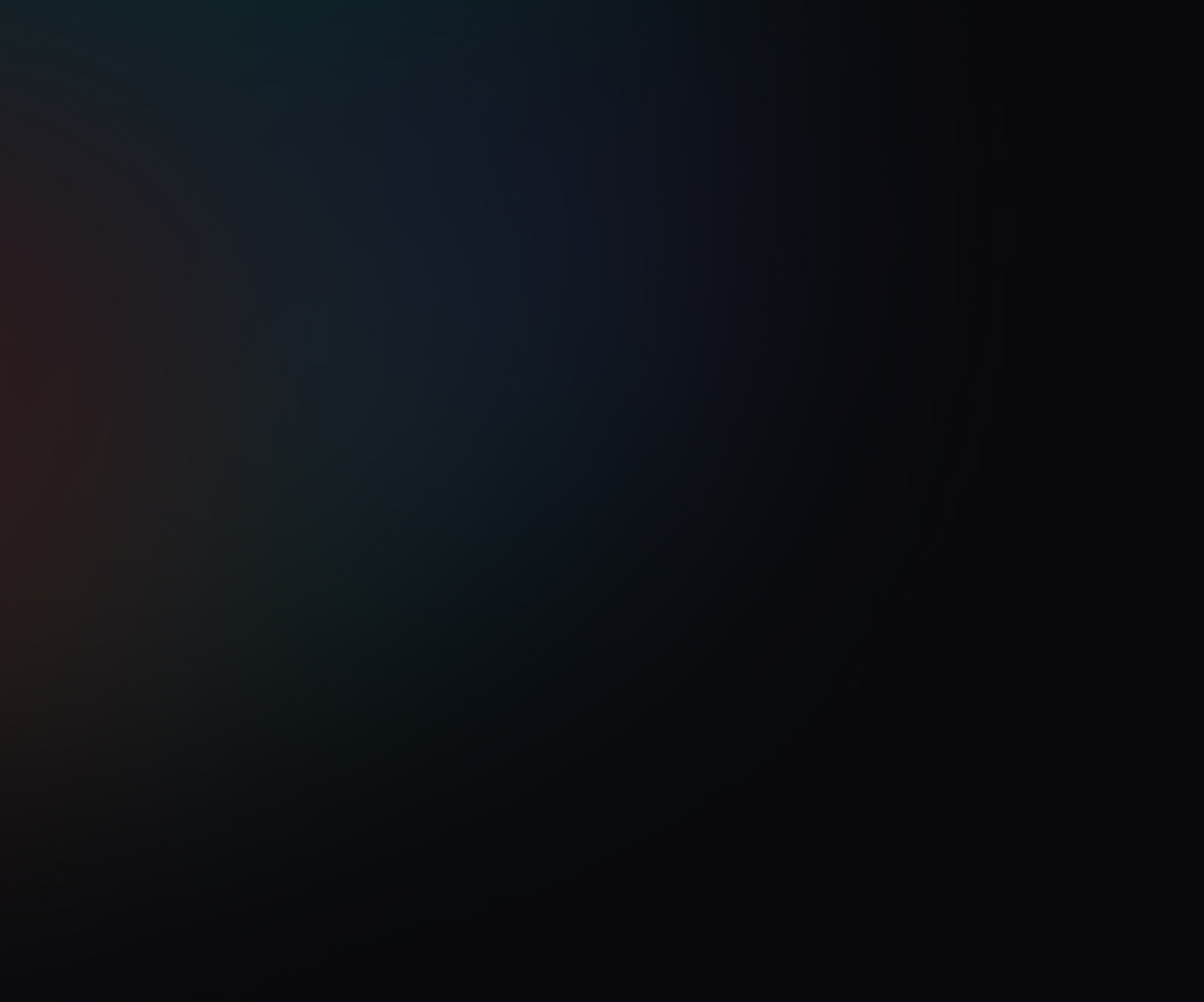 Head of Software
Brent
Brent leads Fusion strategy and development. Previously, he was Director of Engineering at DocuSign, and lead development at multiple start-ups before that.
Vice President of Growth
Chris
Chris manages the Fusion experience for customers and partners. His background includes revenue leadership roles at Microsoft and industrial hardware and software startups.
Director of Software Development
Ed
Ed leads the software development team for Fusion. Ed has over 20 years of software experience in many Industries, from Battelle Memorial Institute, Allrecipes.com, and Amazon. 
Lead Software Engineer
Matt
Matt meticulously crafts delightful user experiences across all of Fusion. He most recently led the rearchitecture of IMDb.com and has over a decade of experience building software across multiple industries.
Lead Software Engineer
Adrian
Adrian's role is to ensure that Fusion is operational and robust. Previously, he led multiple cross-team engineering projects at Okta.
Senior Software Engineer
Shawn
Shawn develops and maintains distributed systems, integrations, and operational tools for Fusion. He brings experience from DocuSign and Blend Labs.
Why Fusion?
Software for Hardware People
At Stoke, we move at rocket speed. Our engineers wanted a solution for iterative engineering that wasn't a mess of spreadsheets or misfit legacy tools. We built a new kind of toolset that works for all of our teams and disciplines: Fusion by Stoke Space.
Fusion first helped us track parts and procedures so hardware configurations could be validated in real-time. With continuous feedback from production sites and our early customers, we kept refining. Now Fusion makes it easy for anyone to manage physical components, direct tasks, automate processes, and capture best practices.