Product
The modern way to coordinate designs, parts, and people
Fusion is the cloud-based engineering toolset that helps you create new hardware. No legacy IT systems, spreadsheet chaos, or roll-your-own efforts required.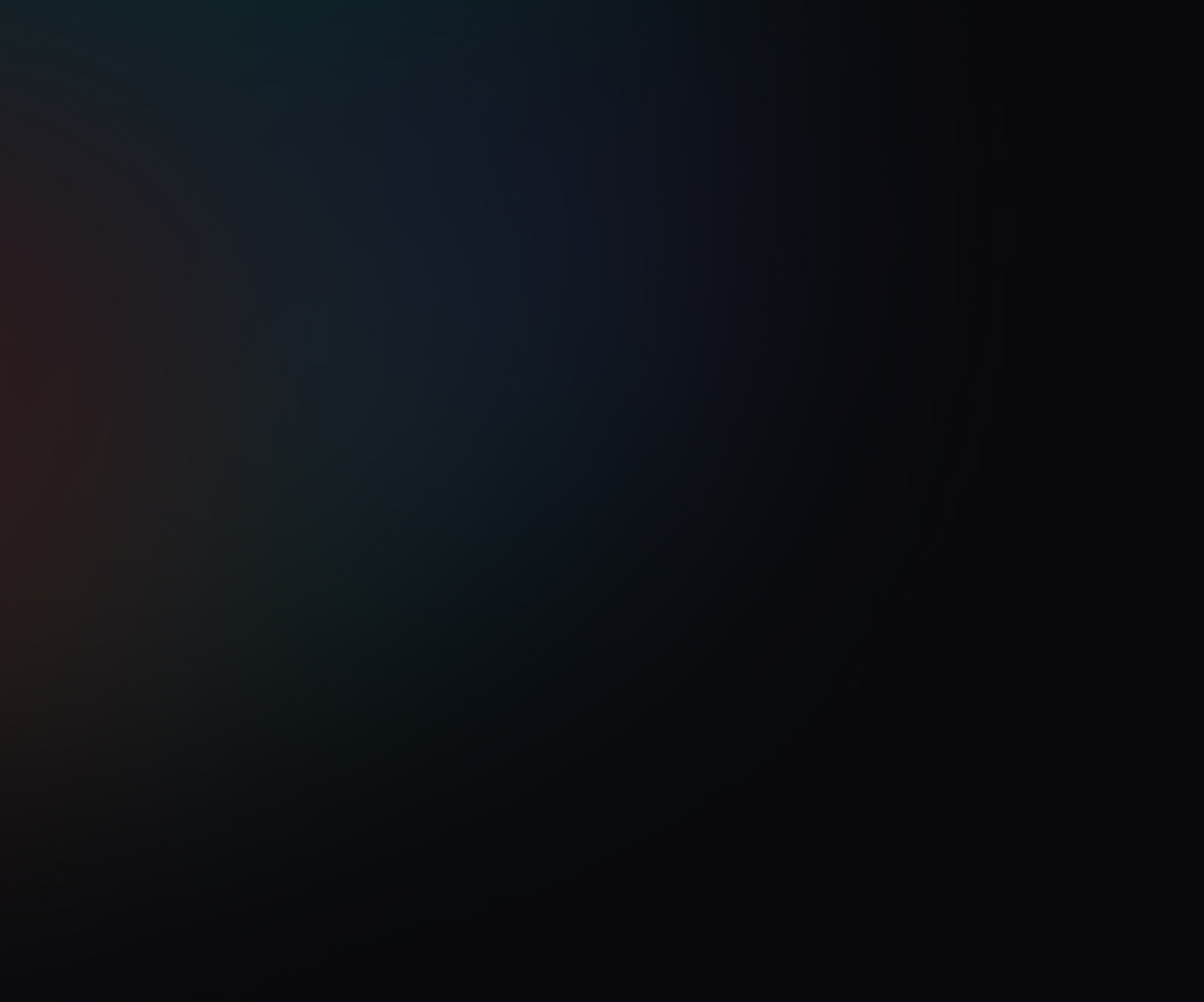 Ideate and iterate
Run smart engineering, prototyping, and build practices even before you know your final design
You need your hardware configuration and manufacturing capabilities to advance together. Fusion helps engineering teams continuously improve by tracking everything in one place.
What are the essentials of fast-track new hardware builds? Fusion is the team flywheel powered by your Parts Library, Inventory, and Work.
Fusion Essentials
Parts Library
The Parts Library manages your part references and relationships, including what we call the eBOM (engineering BOM). You always know how each part fits together, whether for custom assemblies or serially manufactured hardware. Parts are searchable, even when you're on the go.
Fusion Essentials
Inventory
Inventory tracks every individual part and its data during its entire lifetime, even after it's pulled off the shelf and installed. Fusion is your digital historian that always knows real-world configurations, expressed as an aBOM (as-built BOM). Query any part history with a simple QR code.
Fusion Essentials
Workflows
Workflows offer a straightforward, no-code pattern for automating activities that include a mix of human tasks, physical components, and data. Workflows are great for describing shop orders or standard jobs you want performed consistently across sites.
Fusion Essentials
Work Plans
As a Work Plan user, you can compose or follow virtually any procedure associated with your project. Better than a static manufacturing traveler, Work Plans offer an app-like experience with instructions, images, checklists, sketches, and even triggered workflows.
Impact
Traceability
With Fusion, real-world build activity is always tracked. You know the hardware you deliver – all the parts, tasks, and efforts that make up every as-built BOM. Support each customer's specific product, even as you ship many variations over time.
To help you prepare documentation packages, Fusion stores data to verify process completions, responsible people, and component genealogies.